Our internet is STILL down, so I my postings will have to suck for a bit while I hurriedly type and post in this cramped internet cafe. I promise to send interesting stuff very soon.
some pics:
Here is my first Khanga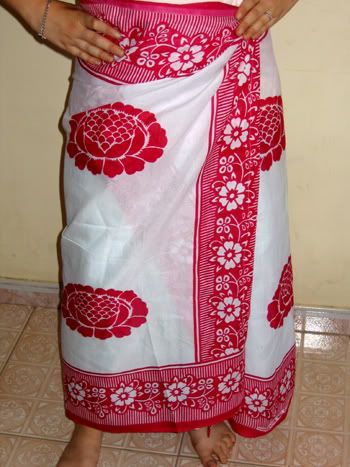 This proverb translates to "I am satisfied"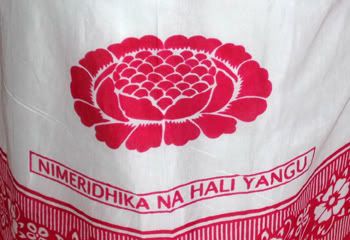 Traditional African meal of spincah, ugali and meat with sauce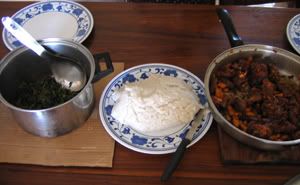 And this was living in my room!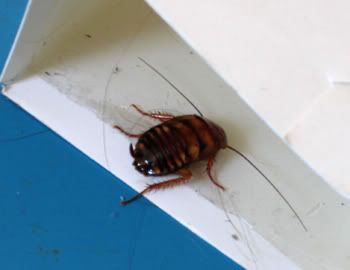 Soon I will give ya'll some more!