my widening blogosphere is beginning to make me humble.
God, there is so much to see. I want to read everything, talk to everyone and learn about their live. It's seductive, isn't it? If you have a traveller's heart, all of a sudden you are within reach of worlds upon worlds that have lived parallel to you and yet you never knew of them. But still, you can't reach out and touch them...at least not yet.
At the same time its nice to get closer and closer with your inner circles.
Oh good god I am going to Africa tomorrow. Can you believe it, because I still can't.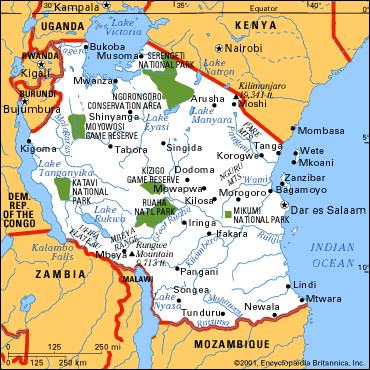 Things I will absolutely miss about Ontario:
- f2f contact with the people I love, and even the ones I just like. I have a feeling that on lonely nights, sketchy characters that may have irritated me will be remembered as vivacious conversationalists.
-cool evenings. Nothing better than sliding into sheets and blankets to escape the coller breezes.
- Chocolate. I'm not sure what the situation is with sweet stuff over there, but it's can't beat baker's dark chocolate squares. Mangoes it is! (note: try sliced mango on a grilled chicken sandwich. I had it on a "mulan" sandwich in Montreal and I almost died from joy. Brian had the "che guevara"))
- boneless, skinless chicken breasts instead of picking out live ones with feathers...and yes, large talons.
-English as the first language. Man, I've been trying to learn but it's hard to from a book alone.
-Limewire
-non-malaria carrying mosquitos
-driving
I'll end it there for now or I'll get all choked up. The next time I write it will be from an archaic dial-up connection in the blistering heat I presume.
My flight Pattern = Toronto>Amsterdam>Nairobi,Kenya>Mwanza,Tanzania
Til then :)
Dallas