So finally, I have put a few pics up. They are from the very beginning of the trip though. Soon I will post ones of my summer home.
The Irish sea
Rural Amsterdam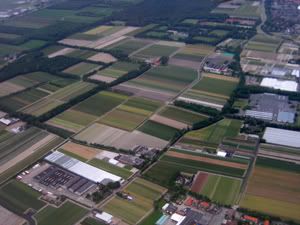 Ain't no red light district here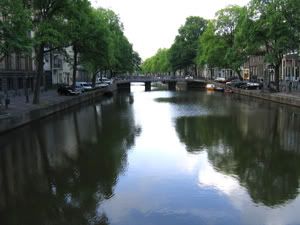 A tribute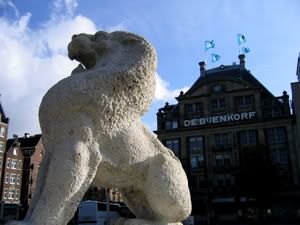 My first African animal (it's a baby!)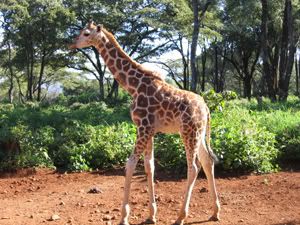 Sidenote
Today's good things about Mwanza: baby bananas, roasted corn, sunsets, nice restaurant staff, hilarious aerobics classes.
Todays not so good things: Terrible bathrooms, deodorant doesn't seem to be used, staring, when fridges break.
Til the next time :)