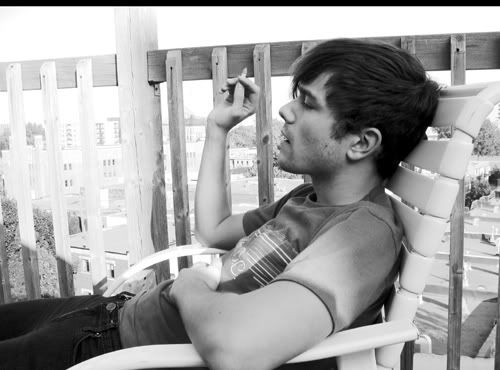 "I like characters who do not embody my point of view, but who have an autonomous existence outside of what I think."
- Canadian photographer
Jeff Wall
As I begin to devote more and more of my free time to photography, I find that my technique is changing considerably. With each successive shoot, I feel increasingly spontaneous. My work is now less about
my
idea of a person's visual facets, and more about teasing out those corners of a personality an individual is bold enough to share. It is less about vision, and more about having a conversation with my subject.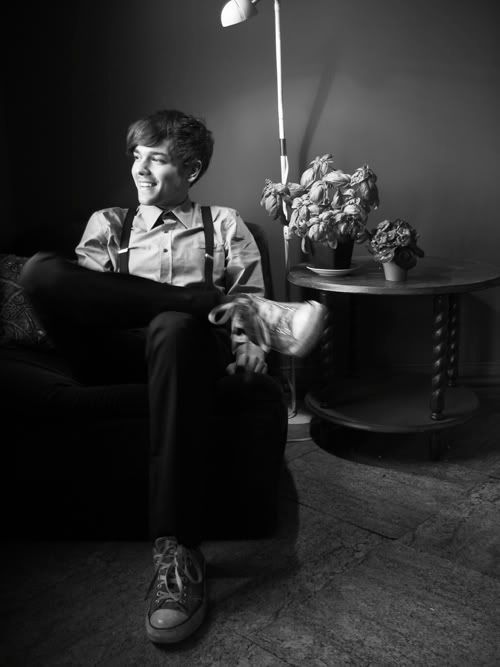 More photos of Peter at his home and in Montreal's Parc Lafontaine
here
.